Marie AnDUETte is a musical duo made up of two talented vocalists, Lisa Marie Ellis and Linda Marie Bracamonte. Both women, each a polished vocalist on her own, met and discovered they had much more in common than their middle names. They decided to join forces and realized they not only had their unique vocal strengths, but could harmonize extremely well with each other—a quality that has become their trademark. With strong vocals and beautiful, rich harmonies, Marie AnDUETte has become a favorite with fans. They are well received everywhere they perform, from wineries, lounges and country clubs to parties and special events.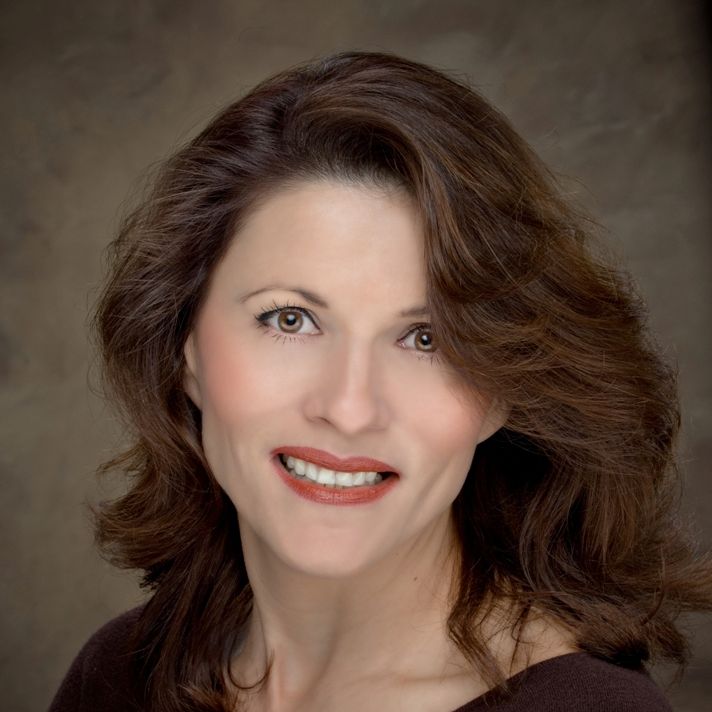 Lisa Marie Ellis
Lisa Marie Ellis has performed in musical theater, rock bands, country bands and jazz combos. Her musical influences include Heart, Adele, Celine Dion, Diana Krall, Linda Ronstadt and Patsy Cline. An articulate and expressive musical storyteller, Lisa possesses a powerful and rich voice that has been compared to top artists and described eloquently by fans as "smooth as butter" and "all at once angelic and smoky '40s night club."
Lisa enjoys entertaining residents at senior communities where she is a featured entertainer. Her one-hour shows are a favorite with her senior audiences, who truly enjoy the trip down memory lane.
Lisa's "day job" is a real estate agent with Coldwell Banker Sun Ridge in Roseville, where she loves serving homeowners in all their real estate buying and selling needs.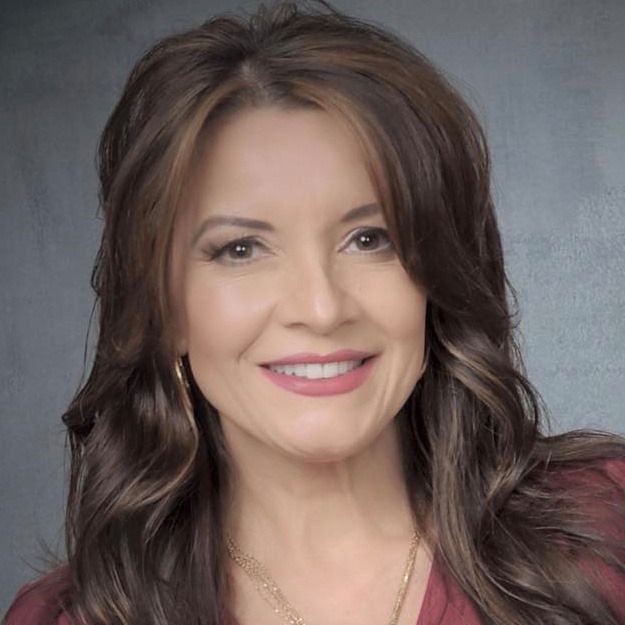 Linda Marie Bracamonte
Linda Marie Bracamonte has performed all over Northern California, fronting her self-titled band. She has released two albums of original material while collaborating with some of the most popular and talented artists in the area. Linda's influences include kd Lang, Aretha Franklin, Eva Cassidy…the list goes on. Linda says, "Sing it like you mean it" and boy does she live up to that motto! Her genre is diverse, everything from country to blues—but whatever she sings, she does so with passion and purpose.  Her high notes will give you goose bumps, and her soulful grit will leave you wanting more. 
These days you'll find Linda performing solo on the Silver Circuit, singing for seniors in retirement communities throughout the area.
You are visitor number: 1721